Welcome to Wizkids Club
The WIZKIDS CLUB is all about STEM and STEAM books, online courses, workshops, travel stories and inspirational books. It is perfect for children between 4-12 years age. This is brought to you by the WIZKIDS CLUB team, where you can "Imagine.Build.Play."

Sign up for the newsletter and get regular inspiration for fun activities, ideas, contests and news that will leave our child reading, tinkering, exploring and learning. PLUS be automatically entered to win a copy of the latest book.

Encourage your child to get diverse experience about STEM, make new discoveries, try hands on projects and join the worldwide team of young inventors and explorer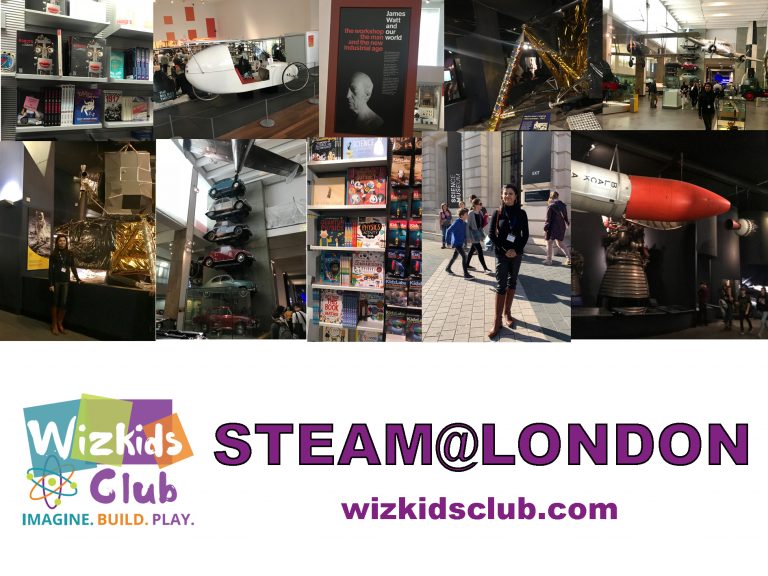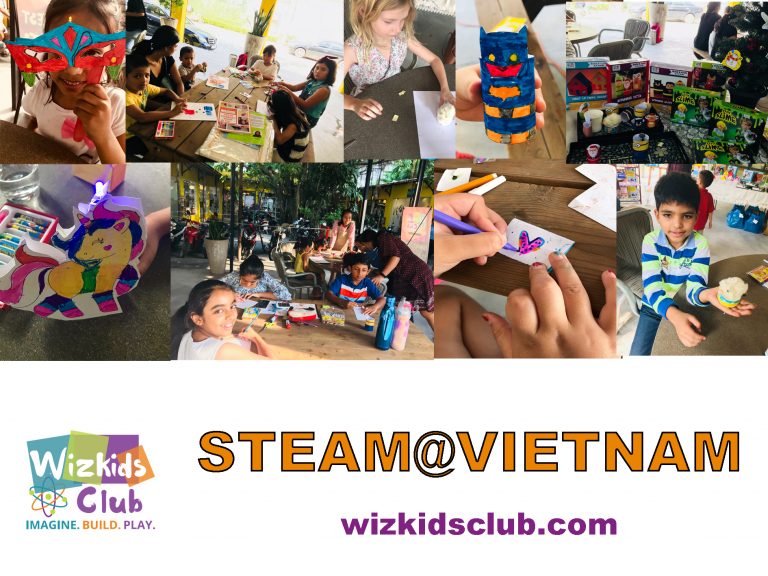 I am a bestselling children's book author and STEM/STEAM leader. I have been fortunate enough to travel around the globe, gather best practices and get familiar with various educational systems. My endeavour is to bring forth the best practices from around the globe in the form of books and courses for kids. From STEM and STEAM books, to mysteries and adventures series, I have put together my learning in this site, hoping to inspire and educate kids with the best!

The WIZKIDS CLUB was created with a vision to raise the next generation of creative leaders. In order to spark creativity and scientific learning, hands on activities, experiments, adventure books and exciting stories have been crafted for your kid. It is suitable for all kids between 6-12 years. As NASA's STEM certified leader, I encourage parents to join the club and raise STEAM loving kids.
My experience and journey has been shared in television shows and education channels in North America, Singapore. Bring in the next generation of education.
Connect with me on Linkedin.
What is STEM?
STEM or STEAM is an acronym and stands for Science, Technology, Engineering, Art and Math. Instead of each subject being taught individually and separately at school or home, STEAM aims to fuse them together into a unified learning model, which is also based on real-life, practical applications.

The drive behind STEM is to get more engagement with these subjects, and make it relatable to the world around us. Parents and teachers should help students integrate knowledge across discipline and encourage them to think in a holistic way, when it comes to Science, Technology, Engineering, Art and Math.

STEM focuses on computational thinking, finding solutions and answers to real-life problems and often accentuates learning which is project based. STEM lessons tend to be exciting and interesting and will include making things and building models. It is important that parents and educators give children chances to tinker, invent and explore and participate in cross-contextual learning.