Fun with circuits, batteries and electronics for young inventors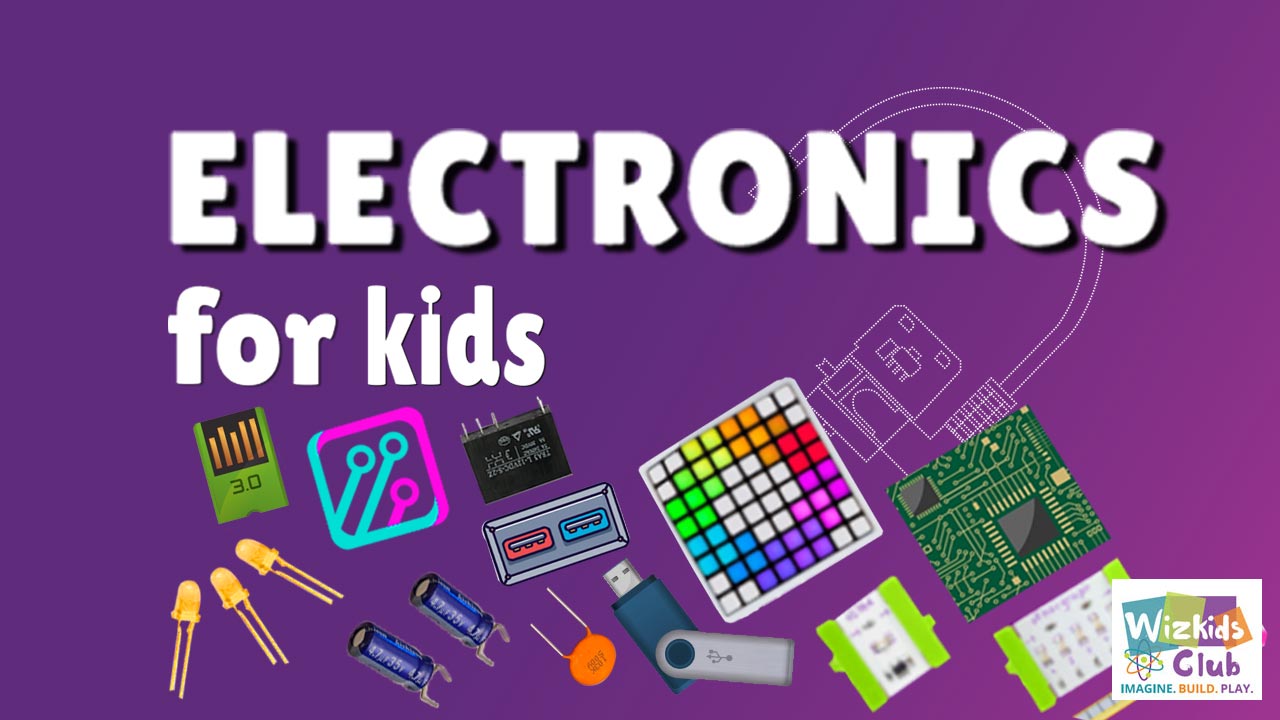 Pioneer new technology and build unique toys. Learn about circuits and electronics. You can combine them to make incredible things and unlock your super power.
What will students learn in this course?
Introduction to electricity. All about energy, circuits and switches.

Types of conductors. Using wires, copper tape, aluminium foil etc. to conduct electricity.

Using LEDS, lights, motors, mini-motors, buzzers etc. to make different types of toys and game.

Understanding different kinds of batteries and energy sources.

Playing around with various combinations of the above to make various glowing, popping, buzzing, spinning products, toys and games. 

Toy designing, game creation and product making. 

Unique ideas and next generation technology.
BONUS E-JOURNAL: "STEM KIDS JOURNAL".
A book to note your unique ideas and innovations. It has engineering design prompts and steps to channel your ideas and nurture them.
STEM KIDS JOURNAL
You have created LED cards, spinning toys, jitter bots and more. Now it's time to work on your own ideas and create something new!