Create your own collection of cute creatures and animals!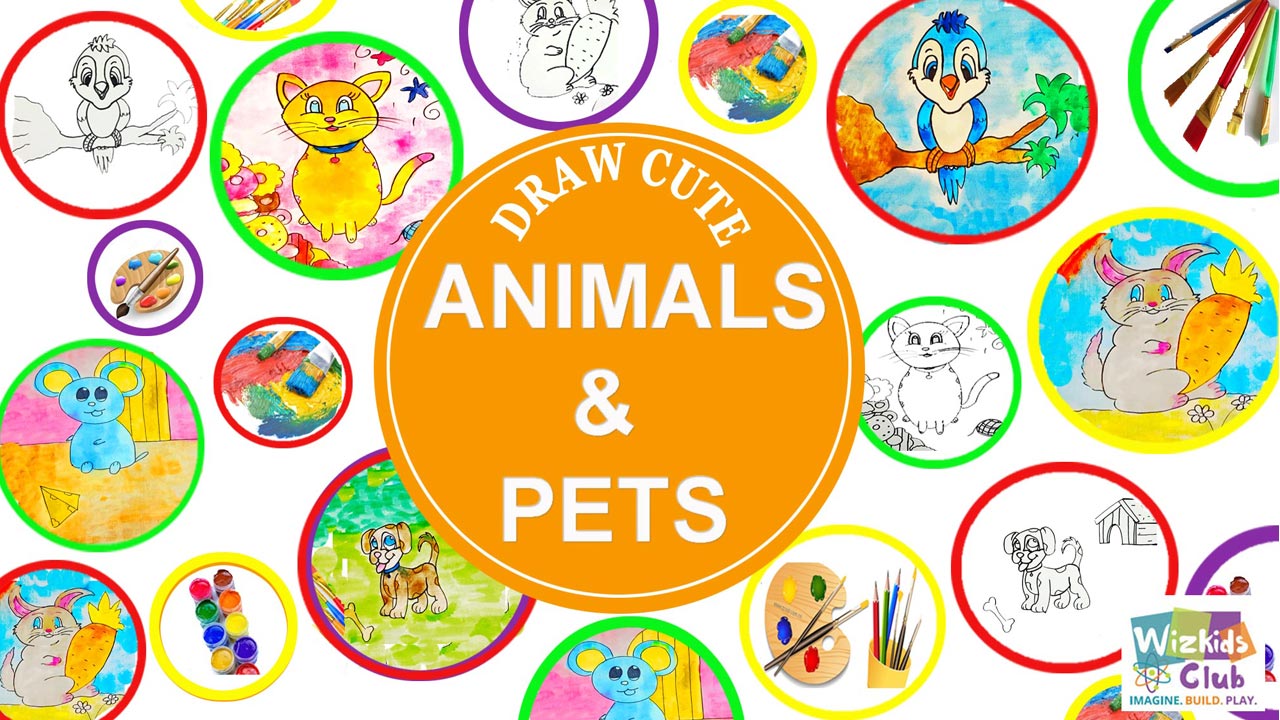 Do you like drawing and painting cute animals and creatures? We will be exploring easy and fun ways to make animals and creatures come to life.Take your drawing to the next level in this course.
What will students learn in this course?
Learn to draw expressions, emotions in animals and pets

Learn character designing 

Mastering watercoloring techniques and strokes

Bring out the body languages and antics of characters

Cuteness, naughtiness, joyfulness and other expressions in animals and pets.

Take it further by creating your own characters and pets
BONUS PRINTABLE: Comic strip "THE WHOLE NINE LIVES"
Sketch and paint your own characters in this comic strip and create a story. 
"THE WHOLE NINE LIVES"
You know character design and how to bringing out emotions in animals. Now use this comic strip prompt to create a humorous story by sketching and coloring.