Your 1-Stop Shop for Science, Technology, Engineering, Art and Math Projects; your kids will LOVE!
   You're a Click Away from Next-Gen courses, Tutorials, Books, Activities, Worksheets, Printable and more! 
Learn Science DIY

Join the 3-Day FREE Trial Now!

Does Any Of This Sound Like You…
You want to ensure well-rounded education for your kids but don't have the time to research for the latest and best resources

You're overwhelmed or inconsistent when it comes to staying on top of all the tasks you need to do to engage kids meaningfully every day

You would love to have a steady consistent learning environment.

You want your kids to join accelerated learning programs, nurture science and technology enthusiasts: 3D printing, Robotics, Coding, Circuitry, Art and Creativity.

You're searching for ideas and innovative projects but finding it difficult to find activities
Introducing…
WIZFLIX: Online Science, Technology, Engineering, Art and Math Courses for kids. 5-12 years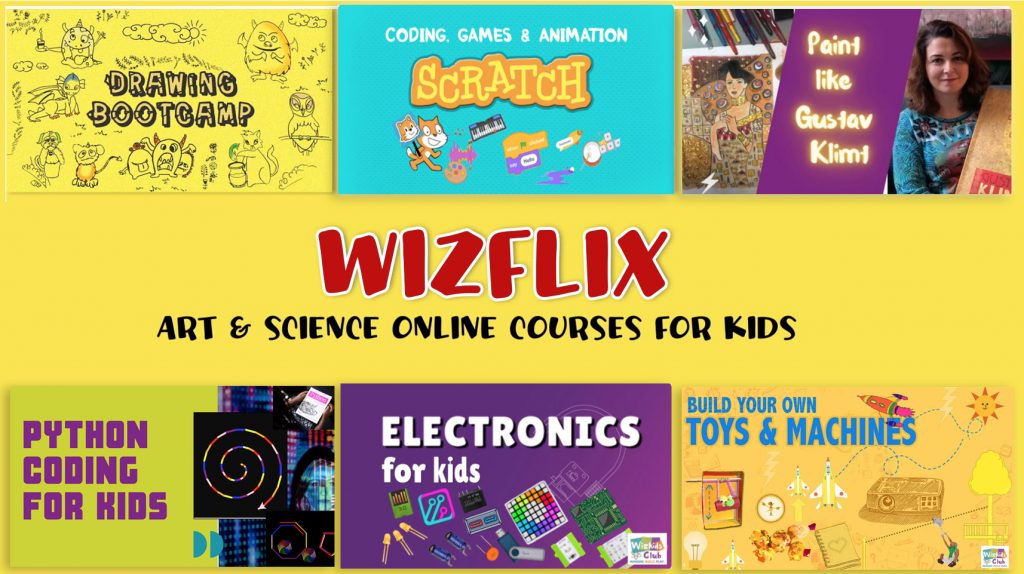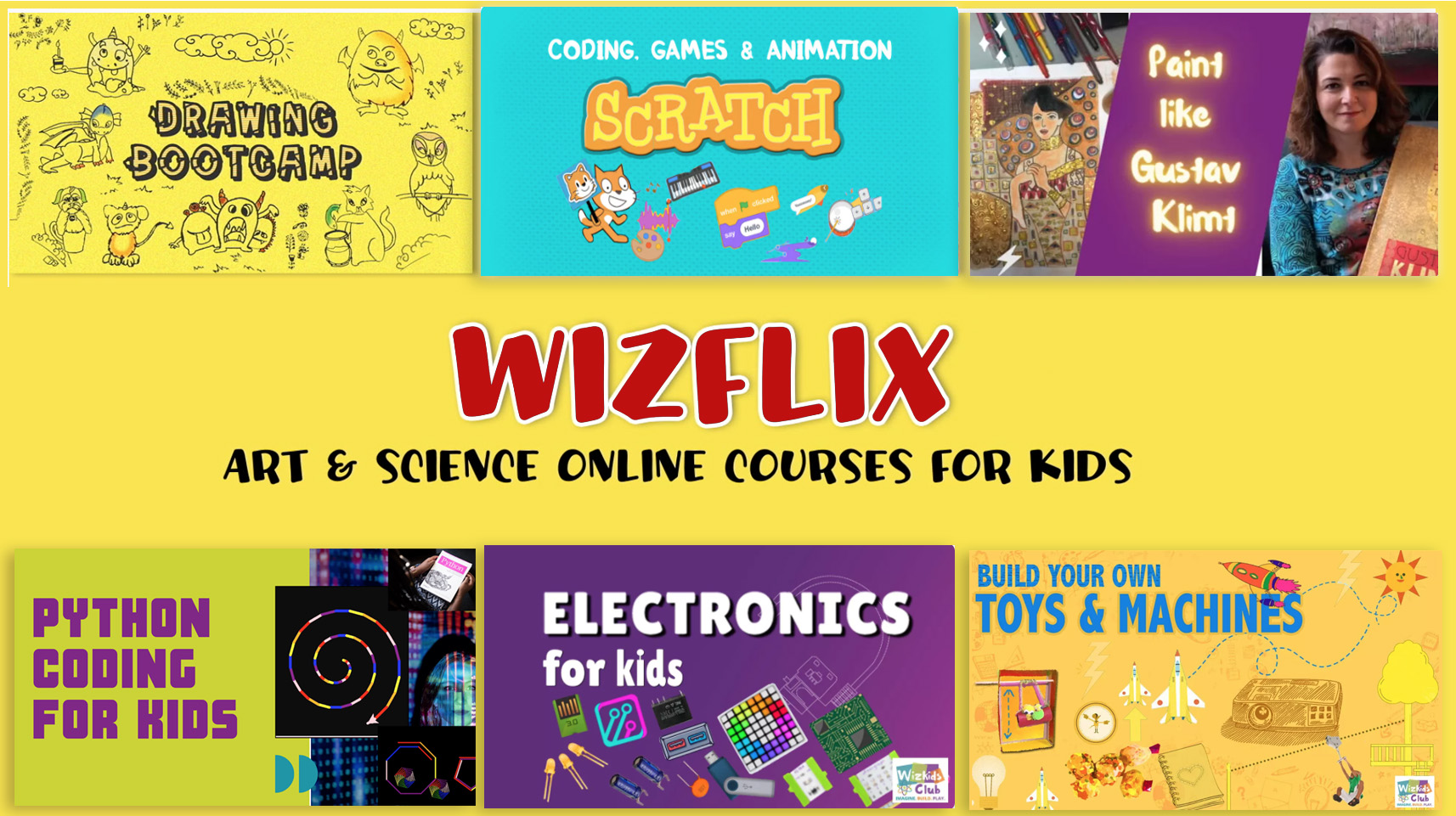 Sneak Peak at the Courses
Access to 100+ video tutorials all at once, materials lists, creative projects you can share with the world!
Printable certificate of completion while you create your own collection of inventions and designs!
SCRATCH PROGRAMMING: 7-12 YEARS
MIT developed the Scratch kids' programming language.
Instead of using text, it uses virtual "blocks" for kids to learn the logic of coding.
Kids explore abstract mathematical concepts like axis, parameters and variables.
Using colorful animation it helps to illustrate difficult concepts.
This beginner's course teaches kids to create games, animation and stories, while learning the foundations of coding
It develops critical thinking, grows spacial skills, problem-solving and 21st century skills. 
BONUS: CODING, ANIMATION & GAMES WITH SCRATCH E-BOOK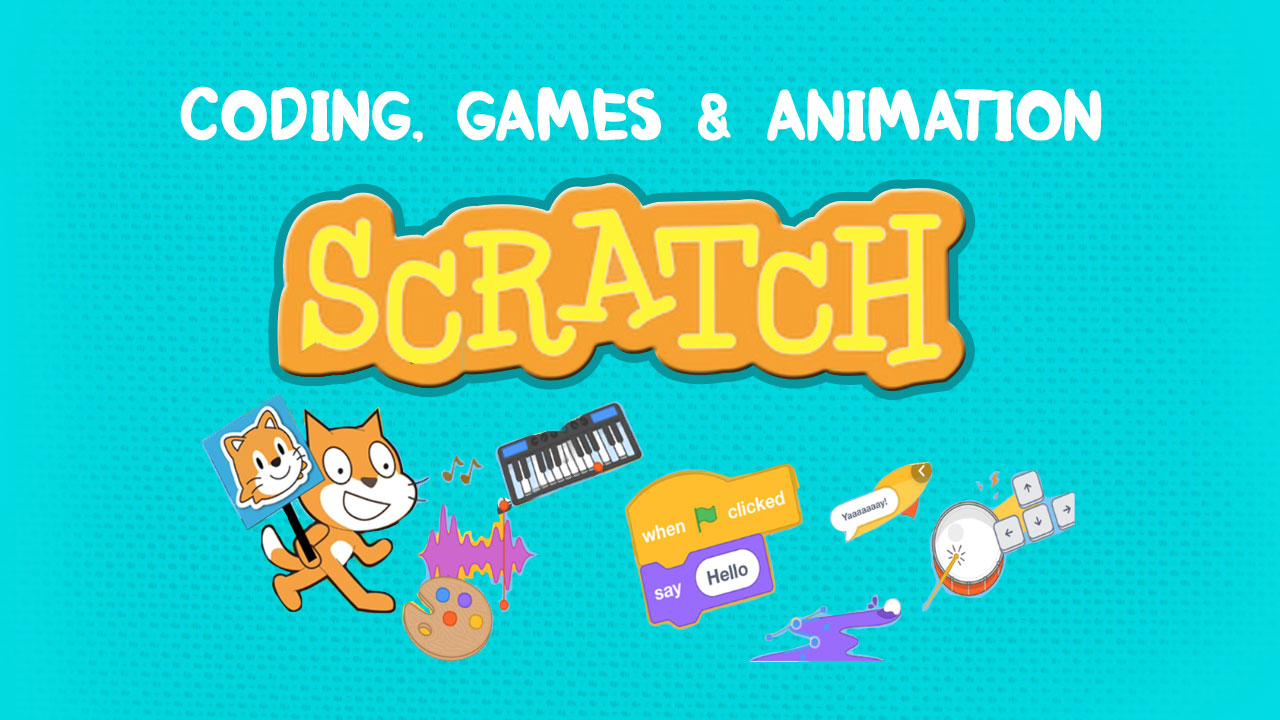 PYTHON CODING FOR KIDS : 8-12 YEARS
Learn to create animation, responsive GUIs and graphics using Python
Using loops and functions, build simple Python based games
Draw graphics using the Python module Turtle
Build Python Graphical User Interfaces(GUI)
Be able to use Python modules for their own projects
 It is one of today's top programming languages.
Today's biggest companies like Amazon, NASA, Google, Facebook,  Amazon, IBM etc are using it.
Develops data analytic skills, computation and scientific interpretation.
BONUS: COMPUTER AND CODING FOR BEGINNERS E-BOOK
ELECTRONICS FOR KIDS: 5-10 YEARS
Introduction to electricity. All about energy, circuits and switches.
Conductors: wires, copper tape, aluminium foil etc.
LEDS, lights, motors, mini-motors, buzzers etc. to make different types of toys and game.
Understand different kinds of batteries and energy sources.
Make glowing, popping, buzzing, spinning products, toys and games.
Toy designing, game creation and product making. Unique ideas and next generation technology.
Pioneer new technology and build unique toys. Combine them to make incredible things and unlock your super power.
BONUS: S.T.E.M KIDS E-JOURNAL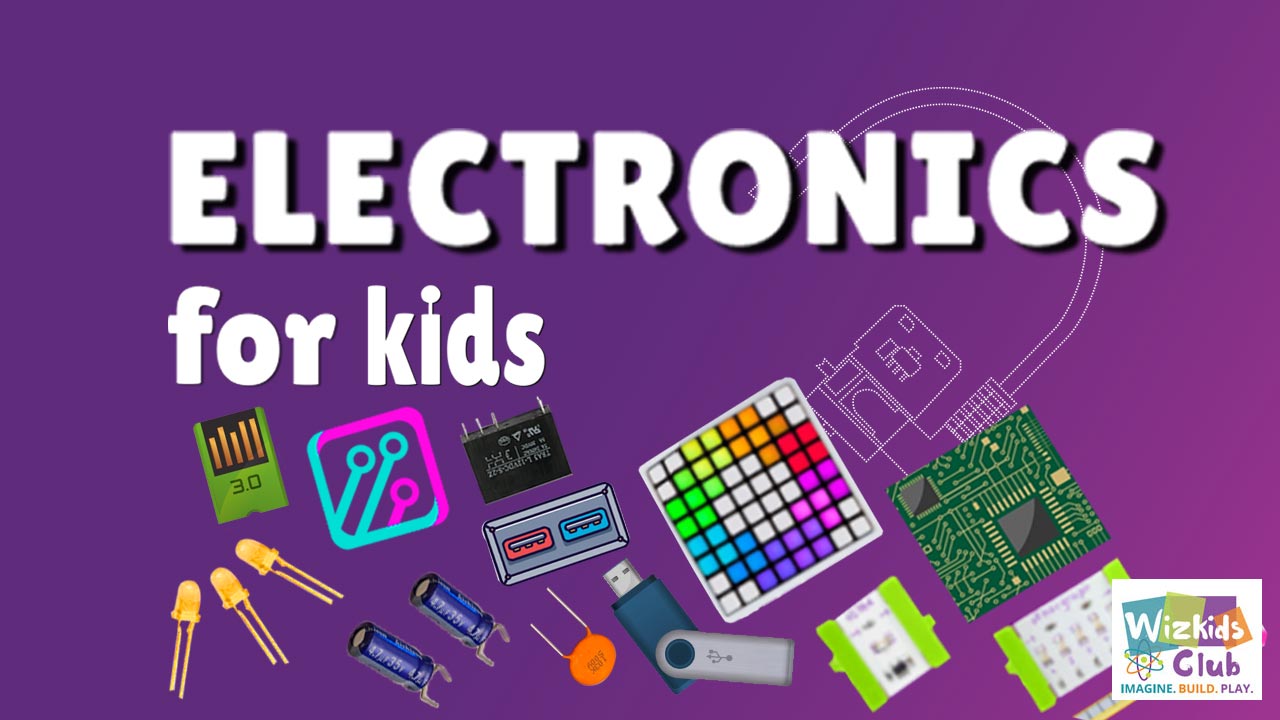 SIMPLE MACHINES AND TOYS: 5-10 YEARS
Reverse engineering, up-cycling and inner engineering.
Innovation and inventions with household goods
Create awesome science projects using engineering and design. Perfect for science fairs, school projects or at-home hands-on activities.
Understand the physics behind how machines and toys work.
Get started with building toys and simple machines
Know the science behind gel books, lava pens, simple elevators, rockets, zip-line, projectors and more!
BONUS: FAMOUS STEM INVENTORS E-BOOK
PAINT LIKE GUSTAV KLIMT: 6-10 YEARS
Learn to paint like the famous Austrian painter: Gustav Klimt
Learn simple, easy watercolour techniques, and the use of gold colour like his paintings.
You will be creating "Tree of life"
Another project :"Mother and child"
An exclusive project "Lady in Gold"
Work with mixed media
BONUS: ALIEN DOODLE E-BOOK
DRAWING BOOTCAMP: 6-12 YEARS
Investigate basic drawing techniques using guide lines and prompts
Students learn character design by breaking them into various simple shapes and  learning proportions
They will learn shading by observation
Grow your child's confidence by learning basic drawing principles
 They will learn water coloring techniques using simple strokes
BONUS: AlLIEN DOODLE E-BOOK
DRAW CUTE ANIMALS & PETS: 6-12 YEARS
Learn to draw expressions, emotions in animals and pets
Learn character designing
Mastering watercoloring techniques and strokes
Bring out the body languages and antics of characters
Cuteness, naughtiness, joyfulness and other expressions in animals and pets.
Take it further by creating your own characters and pets
BONUS:  COMIC STRIP "THE WHOLE NEW LIVES"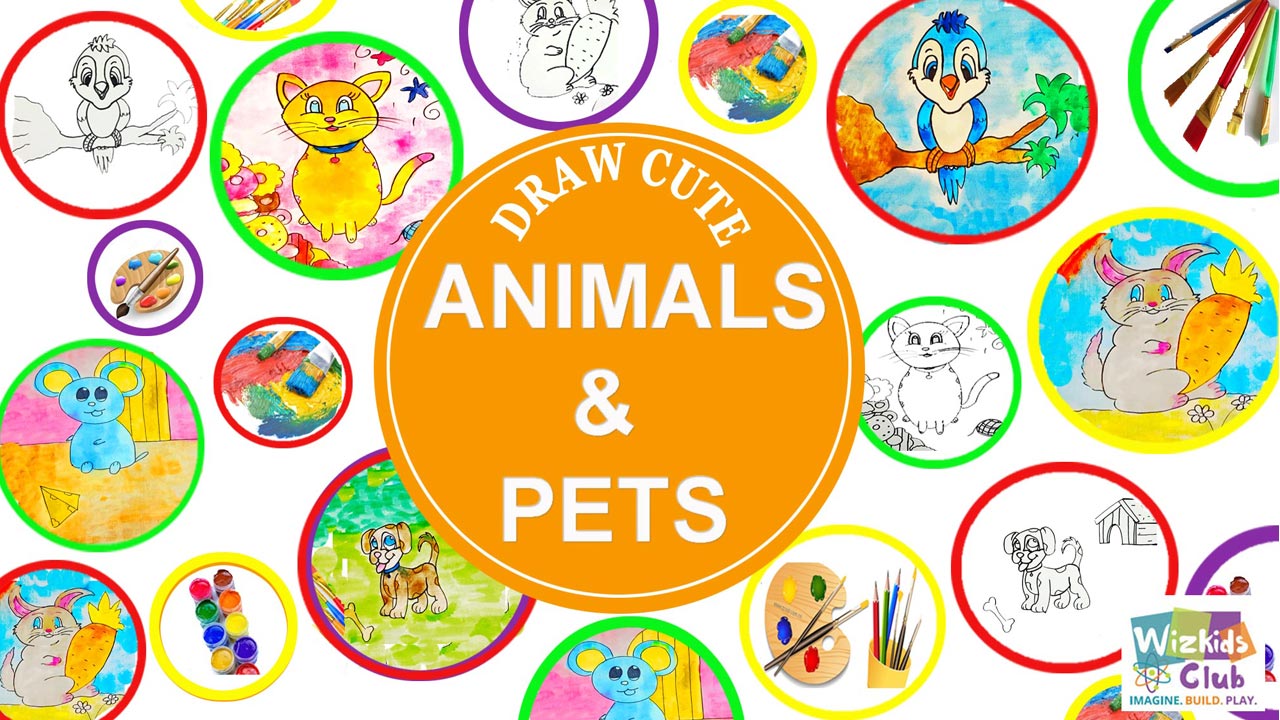 WIZARDS WATERCOLOUR: 5-12 YEARS
During this course we will be exploring a bunch of cool things. We will use our imagination and draw wizards or create our own monsters.
We will create 5 illustrations: wicked wizard, happy monster, enchanted wizard, winged wizard and magical wizard.
Perfect way to create your own comic books, illustrated stories, greeting cards, funky T-shirt paintings, wacky holiday cards and so much more!
BONUS: COMIC STRIP "WIZARD'S MAGIC SPELL"
 Plus All these Bonus for FREE! ($80 Value)
S.T.E.M JOURNALS, COMIC STRIPS, STORY BOOKS, SCRATCH CODING BOOK, DOODLE BOOKS, PRINTABLE
JOIN TODAY FOR FREE: $0.00
(After Trial Special Price $6.99/mo $9.99)
Get your 3-day FREE trial Now!
Features:
Free
3 days for FREE Trial*​
Unlimited access to the ENTIRE LIBRARY! ($160 Value)
CANCEL anytime during your trial​
UNLOCK ALL the bonuses ($80 Value)
AFTER TRIAL: $9.99 Special Price $6.99 billed monthly
Buy membership now!
$ 9
,99
Monthly
Instant access to ALL COURSES​
New Books for FREE​
Art and Science project templates and guides​
Share your work with the world​
Learn, create & fun!​
Buy Membership Now!
Popular
What Parents Have to Say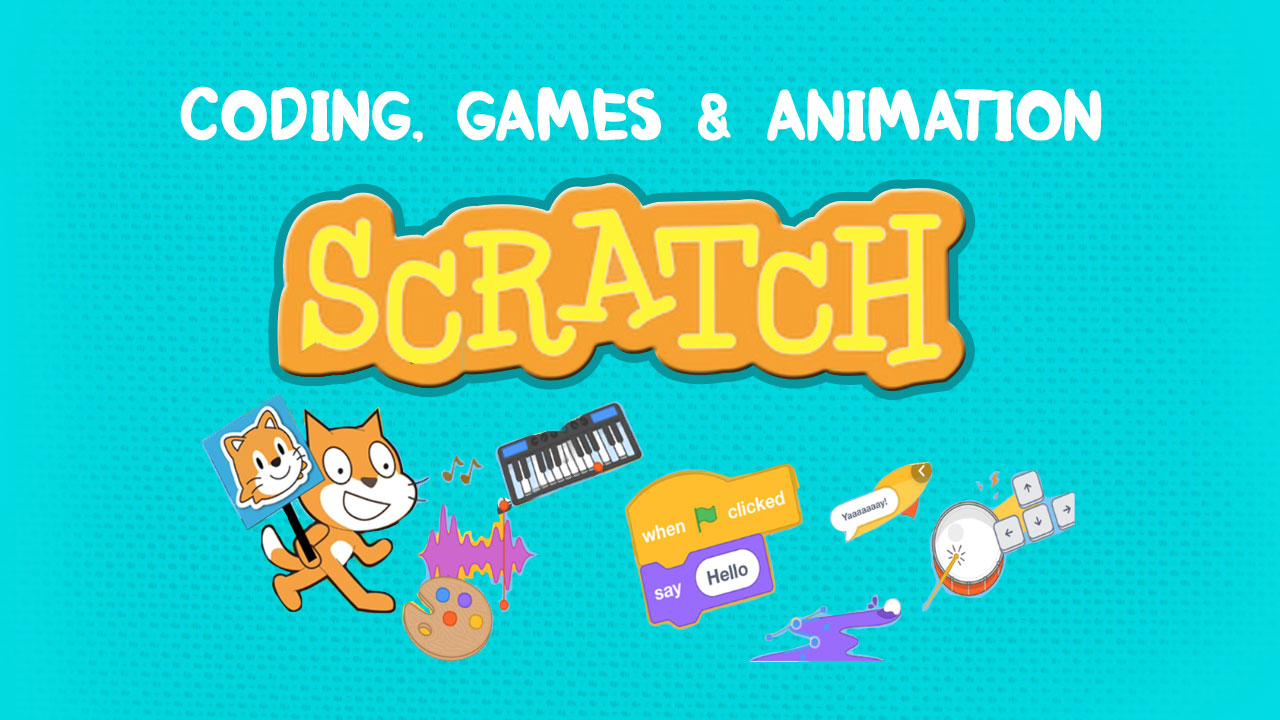 Archit Khasnis

" yes it was amazing and intresting"
Valuable information
Clear explanations
Engaging delivery

Ariana Cime
Accurate course description
Engaging delivery
Helpful practice activities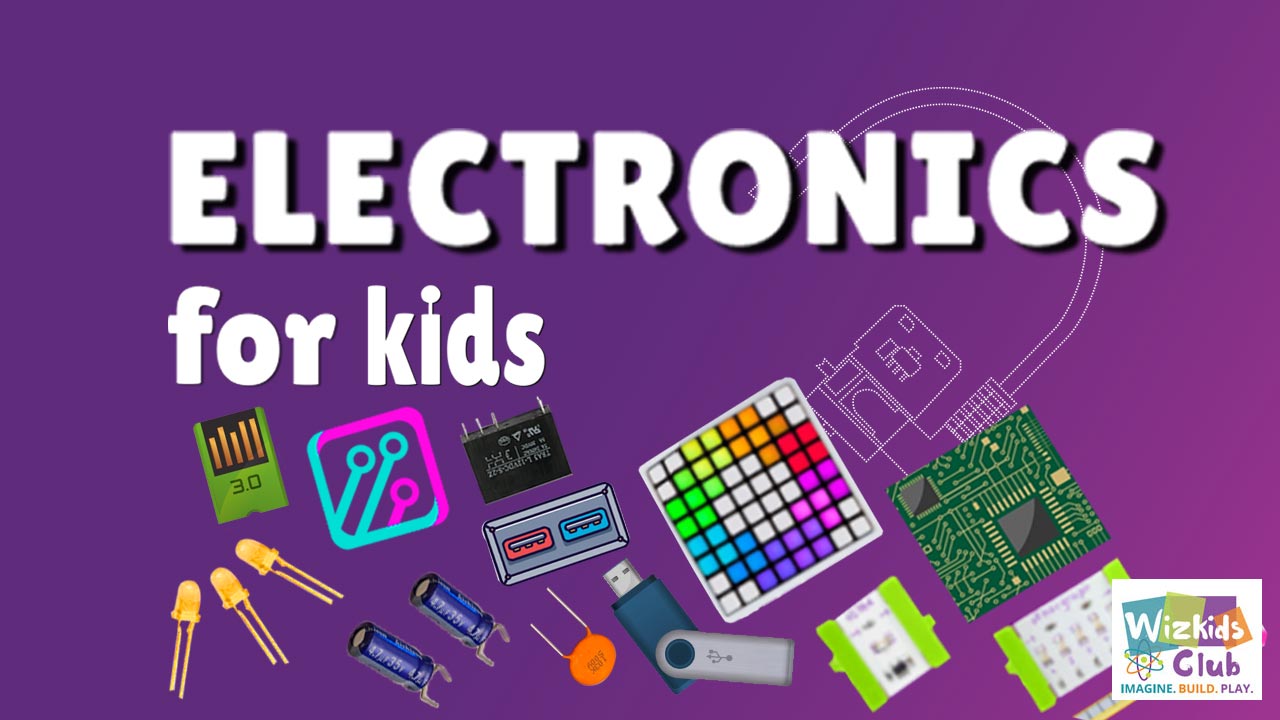 Paddy Callaghan
Helpful practice activities
Accurate course description
Knowledgeable instructor
Why you should join WIZFLIX Now!
1. Watch Engaging Smart Video
WIZKIDS CLUB's Next- Gen courses are filled with awesome innovative projects that will catapult your child's learning to the next level. A new world of education that explores modern technologies, teaches creative skills, and helps kids hon their talent and discover new passions. A delight for both parents and kids. Art, innovation, science, laughter and everything in-between. Plus, it's all ad-free. Inspiring them to be creators, not consumers.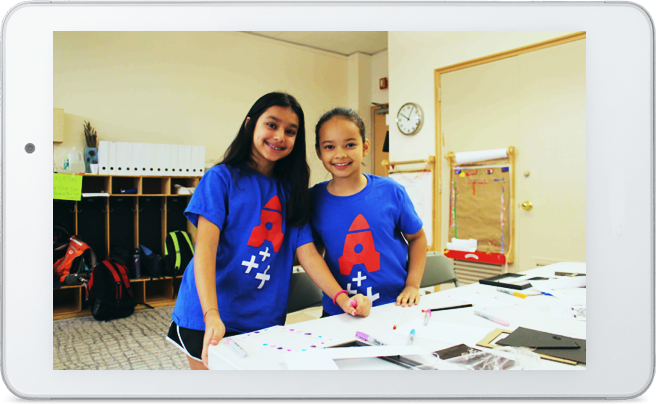 2. Great Teachers from Around the World!
We have teachers and experts who have taught all over the world as artists, designers, engineers, scientists, teachers, programmers are more. With their cutting edge knowledge and experience they will take your child's learning to the next level.
Let them guide your kid, nurture talent, drive potential and hon 21st century skills.
Our team of leaders are here to bring out the best in all kids across many countries!
3. Do Creative Projects
Most courses are paired with projects that kids can do at home. With clever and creative projects, your kids stop watching meaningless screens and stay busy trying new things. We'll also show your kids videos made by other kids on WIZKIDS CLUB to inspire their imagination and help them get started.
4. Share Safely
Kids love making videos, but there's really no other online place to safely share. We connect kids who share interests and allow them to exchange feedback with each other. Kids can be both a learner and a teacher here, and it's all moderated. Parents can be worry-free.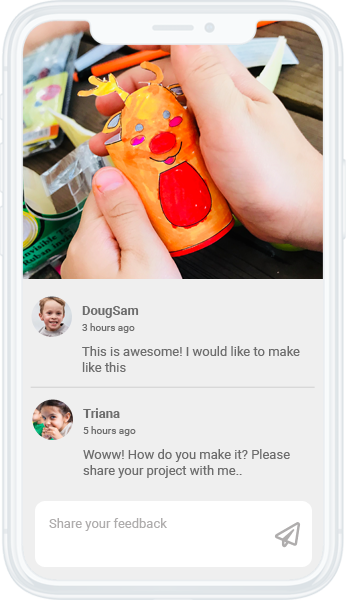 5. We Keep You In The Loop
You'll get an email every time your kids post something on JAM and we make it easy for you to share it with family and friends. You will get updated each time kids try a project, and keep you in the loop about what interests them and how they're growing.
Join for $0.00 Now!
(After trial is $6.99/mo)
Get your 3-day FREE trial Now!
FEATURES:
Free
3 days FREE Trial*​
Unlimited access to the ENTIRE LIBRARY! ($160 Value)
CANCEL anytime during your trial​
UNLOCK ALL the bonuses ($80 Value)
SPECIAL PRICE after trial $9.99 $6.99 billed monthly